Authorized Dealer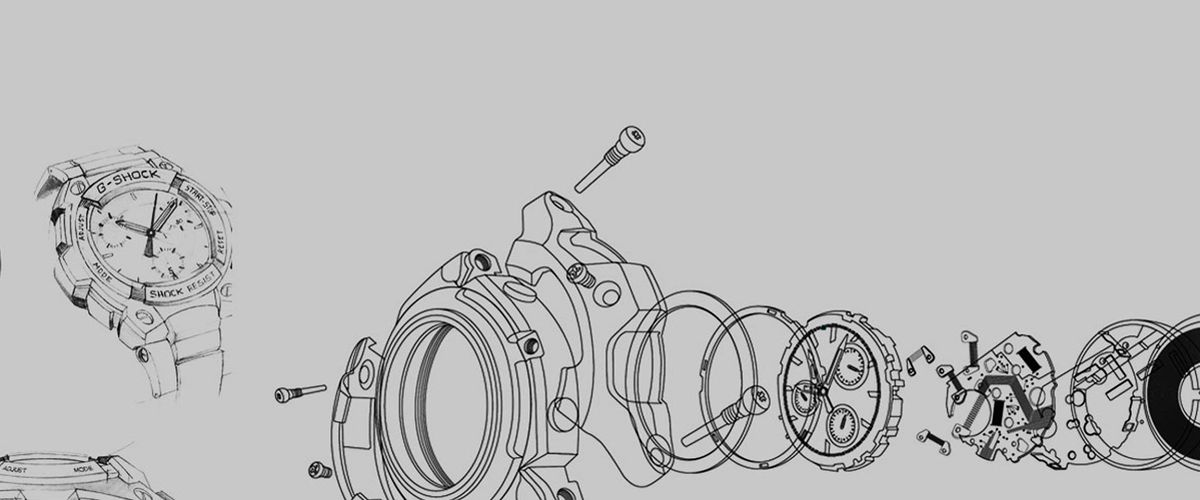 Casio's premier G-SHOCK Authorized Reseller Benefits For Timepiece premier G-SHOCK Products
Purchasing Casio premier G-SHOCK products from one of Casio's Authorized Resellers qualifies you for very important benefits:
The most up to date Casio premier G-SHOCK product information and individual promotional offers
Products purchased from Authorized Casio premier G-SHOCK Resellers are eligible for Casio's one year limited warranty coverage in the event the product may require warranty service
Knowledge that the products were-purchased by specifically selected and trusted resellers directly from Casio or an authorized Casio distributor
Knowledge that the products have been handled in a safe and legal manner
Highly reduced risk of counterfeit products, or products that have been opened or tampered with prior to purchase.
Product and technical support for your purchase from an authorized Casio service center
Authorized Resellers receive continuous product and service updates from Casio's reseller support teams
Additional Benefit: Register your product purchased from an Authorized Reseller on Casio.com and qualify to receive an additional twelve months on your one year manufacturer's limited warranty. Please always retain your bill of sale.
Please Note: Any premier G-SHOCK product purchased from an unauthorized reseller of Casio's premier G-SHOCK product line may not be eligible for the benefits above, including the manufacturer's one year limited warranty.
Please help us prohibit questionable business practices and any misrepresentation of Casio's premier G-SHOCK products by unauthorized resellers. Casio appreciates your help in upholding the brand and value of your Casio merchandise.
For more information and a complete list of Casio Authorized Resellers for Timepiece Products, please visit:
BUYER BEWARE!
Unfortunately Casio Premier G-SHOCK products are, at times, advertised and sold by companies that are not authorized and are not educated and prepared by Casio to sell genuine Casio Premier G-SHOCK products. Casio Premier G-SHOCK products obtained by these companies are not purchased from Casio, but may instead be obtained through a secondary "gray" market. These goods could possibly be defective, damaged, "B" stock goods, counterfeit products, or even stolen goods.
Casio strongly urges consumers to only purchase from Casio Authorized Resellers who proudly display the Casio G-SHOCK Authorized Retailer Badge and are listed above.

Please visit our Unauthorized Resellers page to view a list of Unauthorized Casio Premier G-SHOCK Resellers.